JobID 1848 : Lifeguard (Multiple Positions Available) (#1716019)
Job | Posted 7 days ago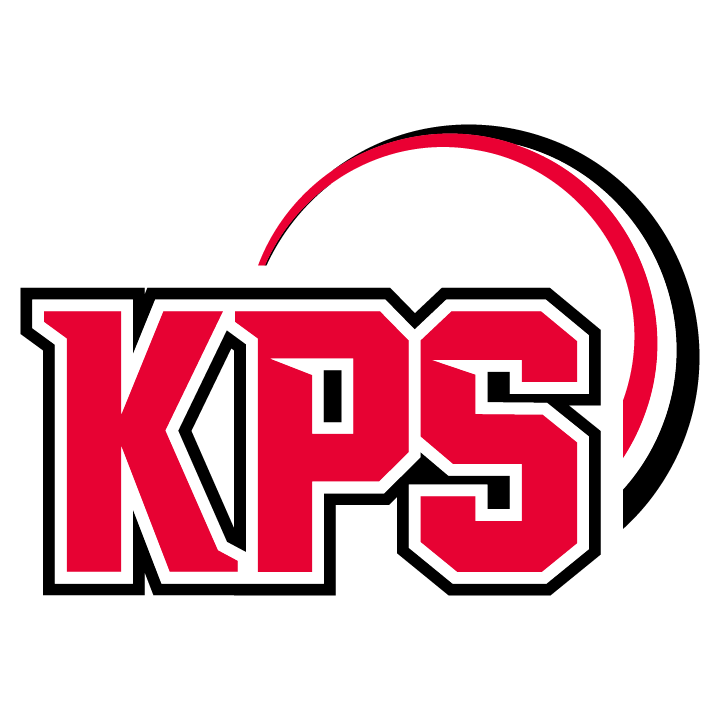 ---
Position: Aquatic Center Lifeguard

Position Purpose: Under general supervision, ensures the safety of patrons of an aquatic facility by preventing and responding to emergencies. Following the American Red Cross creed of Ensure Patron Safety and Protect lives.

Essential Functions:
• Maintains constant surveillance of patrons in the facility; acts immediately and appropriately to secure safety of patrons in the event of emergency.
• Provides emergency care and treatment as required until the arrival of emergency medical services, as part of the facility EAP (emergency action plan).
• Presents professional appearance and attitude at all times, and maintains a high standard of customer service.
• Performs various maintenance duties as directed to maintain a clean and safe facility, including periodic daily pool chemical testing.
• Prepares and maintains appropriate activity reports.
• Performs miscellaneous job-related duties as assigned by pool management or the director of aquatics.

Knowledge, Skills and Abilities:
• Ability to react calmly and effectively in emergency situations.
• Skill in the application of lifeguarding surveillance and rescue techniques.
• Ability to pass a pre-employment physical skills evaluation as stipulated by the department.
• Ability to prepare routine administrative paperwork.
• Knowledge of CPR and emergency medical procedures.
• Attend regular safety training and EAP in-services to keep skills sharp.
• Ability to follow routine verbal and written instructions.
• Knowledge of customer service standards and procedures.

Qualifications:
• CPR Certified.
• Current certification as Lifeguard by a recognized source of training.
• WSI Certification recommended, not required.
APPLICATIONS: SUBMIT AN APPLICATION, INDIVIDUAL COVER LETTER AND RESUME THROUGH THE ONLINE APPLITRACK APPLICANT CENTER, NO HARD COPY APPLICATIONS WILL BE ACCEPTED VIA MAIL OR HAND DELIVERY.
Visit the district website: Click kentwoodps/employment.org
Posted By
Kentwood Public Schools
5820 EASTERN AVE SE, GRAND RAPIDS, MI 49508-6213
---
Amount per Student
$11,320 (USD)
State Average: $12,292 (USD)
Student Teacher Ratio
19.30