JobID 2407 : (GA) Elbert County Substitute Bus Monitors (#944014)
Posted a year ago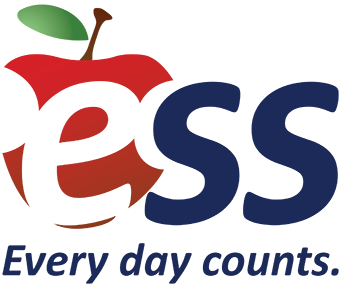 Substitute Bus Aide
An ESS substitute bus aide plays an integral role in assisting the school bus driver in providing a safe, orderly, and efficient transportation service for students. They support the needs of students during routine activities and emergency situations. The bus aide effectively supervises and manages the behavior of students and often provide support for an individual student or group of students with special needs and/or disabilities.

Substitute bus aides are also known as bus monitors and transportation assistants.
Responsibilities
Assist students with special needs including when entering and exiting the bus

Ensure the safe and orderly conduct of students on the bus

Provide instruction to students regarding proper safety; ensure seat belts are worn

Participate in scheduled emergency bus evacuation drills

Assist parents and school personnel with safe loading and unloading of students
For a complete job description of a substitute bus aide,

click here
.
Qualifications
High School Diploma or GED

State/FBI Criminal History Clearance

Drug Screen – Varies by District
For frequently asked questions,

click here

.