Special Education Teacher - Summer School
Job | Posted 2 years ago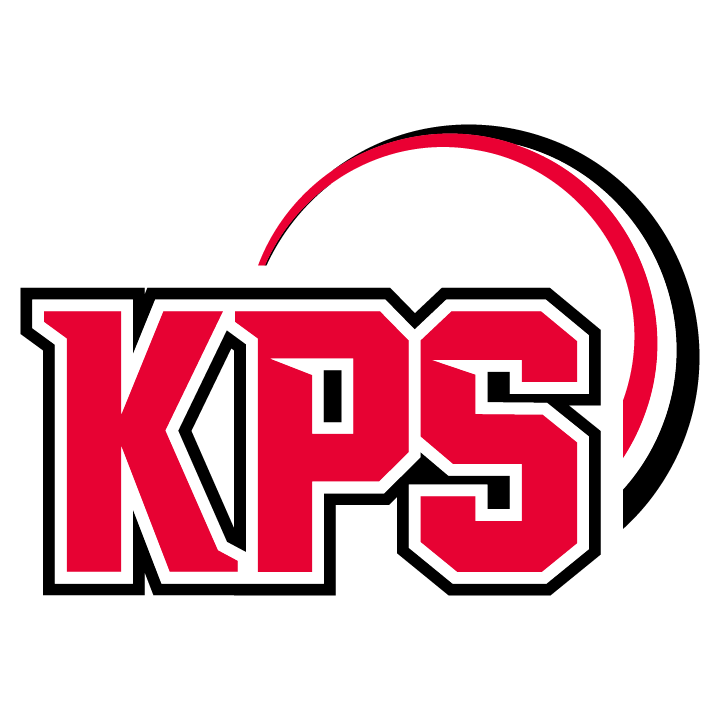 ---
Position: Special Education Teacher - Summer School

Schedule:
4 hours/day Tuesday, Wednesday and Thursday 8:00 am – 12:00 pm or 8:30 am - 12:30 pm.

July 8, 9, 10, 11, 16, 17,18, 23, 24, 25, 30, 31, Aug 1
Position Purpose: Under the general supervision of the School Principal, to maximize the learning experience of students with special needs, in academics, interpersonal skills and activities of daily living by implementing district approved curriculum; documenting teaching and student progress/activities, outcomes; addressing students' specific needs; providing a safe and optimal learning environment.
Implements student Individualized Educational Programs and Behavior Support Plans.

Administers school elementary curriculum consistent with student IEPs.

Promotes a classroom environment that is safe and conducive to individualized and small group instruction and student learning.

Develops lesson plans and instructional materials relevant to student IEPs and translates lesson plans into learning experiences so as to best utilize the available time for instruction.

Conducts ongoing assessment of student learning, and modifies instructional methods to fit individual student's needs.

Organizes and maintains a system for accurate and complete record-keeping and providing student information to prospective colleges and employers, as required by district procedures and applicable laws.

Encourages parental involvement in students' education and ensures effective communication with students and parents.

Selects and requisitions appropriate books, aids and other supplies and equipment and maintains inventory records.
Additional Duties:
Performs other related tasks as assigned by the Principal and other central office administrators as designated by the Superintendent.
Note: The above description is illustrative of tasks and responsibilities. It is not meant to be all inclusive of every task or responsibility.
Equipment: Uses standard office equipment such as personal computers, printer, copy and fax machines, and telephone.

Travel Requirements: Travels to school district buildings and professional meetings as required.

Skills, Knowledge, Abilities:
Knowledge of Special Education principles, theories, testing, methods, etc. as well as proven methods of maximizing the educational experience of students with special needs.

Knowledge of differentiated instruction based upon student learning styles.

Knowledge of data information systems, data analysis and the formulation of action plans.

Knowledge of applicable federal and state laws regarding education and students.

Ability to use computer network system and software applications as needed.

Ability to organize and coordinate work.

Ability to communicate effectively with students and parents.

Ability to engage in self-evaluation with regard to performance and professional growth.

Ability to establish and maintain cooperative working relationships with others contacted in the course of work.
Physical and Mental Demands, Work Hazards: Works in standard office and school building environments.

Qualifications:
Certification/License:

State Certification as a Special Education Teacher.

Motor Vehicle Operator's License or ability to provide own transportation.

Bachelors from an accredited college or university in education discipline applicable to teaching assignment.

Masters Degree in Special Education.

Successful prior special education teaching experience for the appropriate grade level preferred.
FLSA Status: Exempt

APPLICATIONS: SUBMIT AN APPLICATION, INDIVIDUAL COVER LETTER AND RESUME THROUGH THE ONLINE APPLITRACK APPLICANT CENTER, NO HARD COPY APPLICATIONS WILL BE ACCEPTED VIA MAIL OR HAND DELIVERY.
Visit the district website: Click kentwoodps/employment.org
Posted By
Kentwood Public School District
5820 Eastern Ave Se , Kentwood, MI 49508
---
---
At the following locations
Brookwood Elementary School
5465 Kalamazoo Avenue Southeast , Kentwood, MI 49508
---
Amount per Student
$11,320
Student Teacher Ratio
19.30